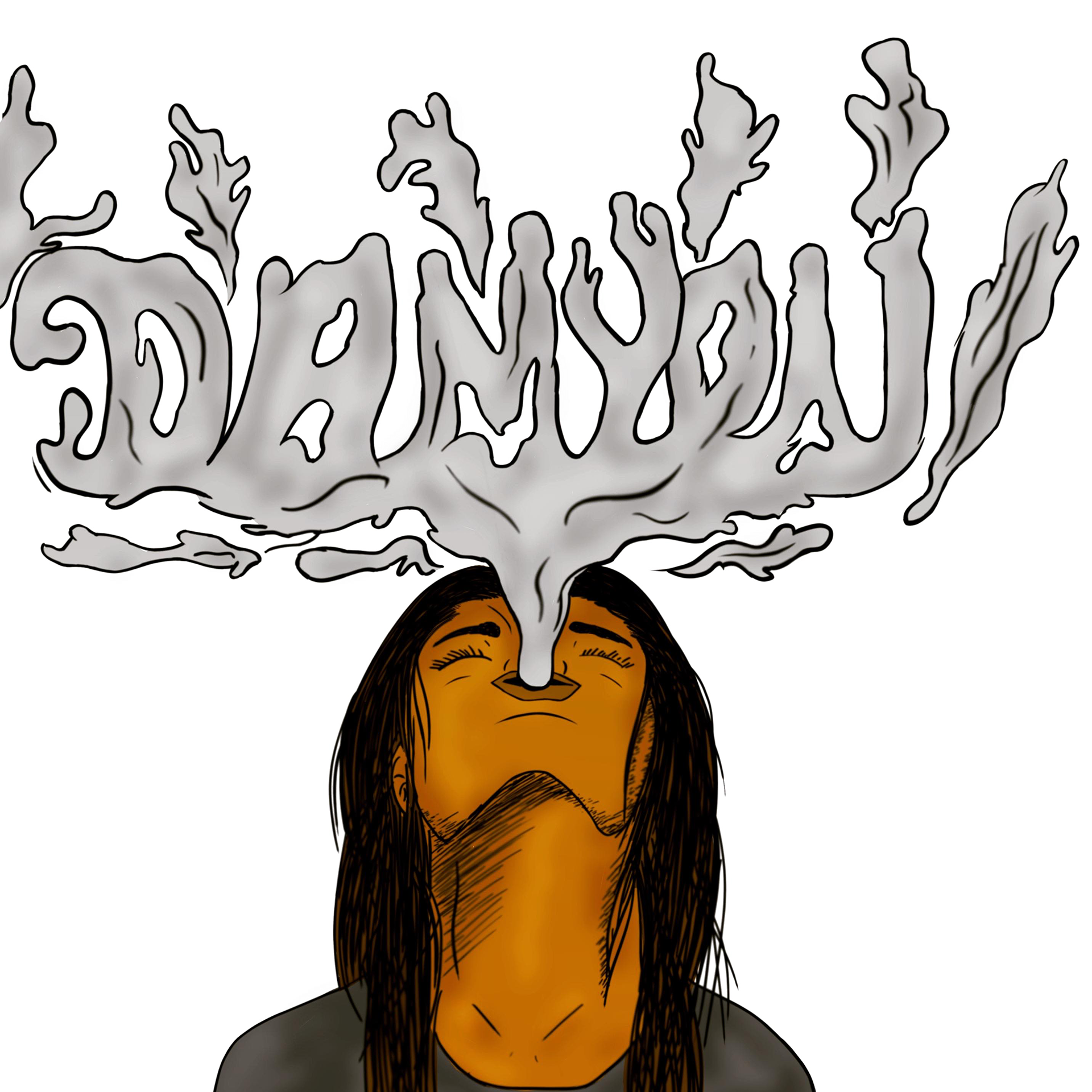 Originally from Chicago, Damontay Overs, A.K.A. Da New Era Damyon strives to showcase his talents to the world. With artists like LL Cool J, Will Smith, Luther Vandross, Twista and J. Cole providing inspiration and a blueprint, Damyon's artistic expression is infused with passion and soul, driven by the desire to tell his story. Self described as 'Familiar yet something different,' Damyon's style almost feels like a conversation from a long lost family member, instilling experience based knowledge and cautionary tales to aid future generations. 
With thousands of streams and a growing fanbase, Damyon is clearly making strides in his pursuit. American Idol, The BET awards and America's Got Talent are just a few of the ventures that Damyon has embarked on. Damyon determination to leave his legacy behind hasn't gone unnoticed. Blogs and brands such as Death Kiss Media, ArtistRack and Respect The Underground have already embraced Damyon artistic fortitude.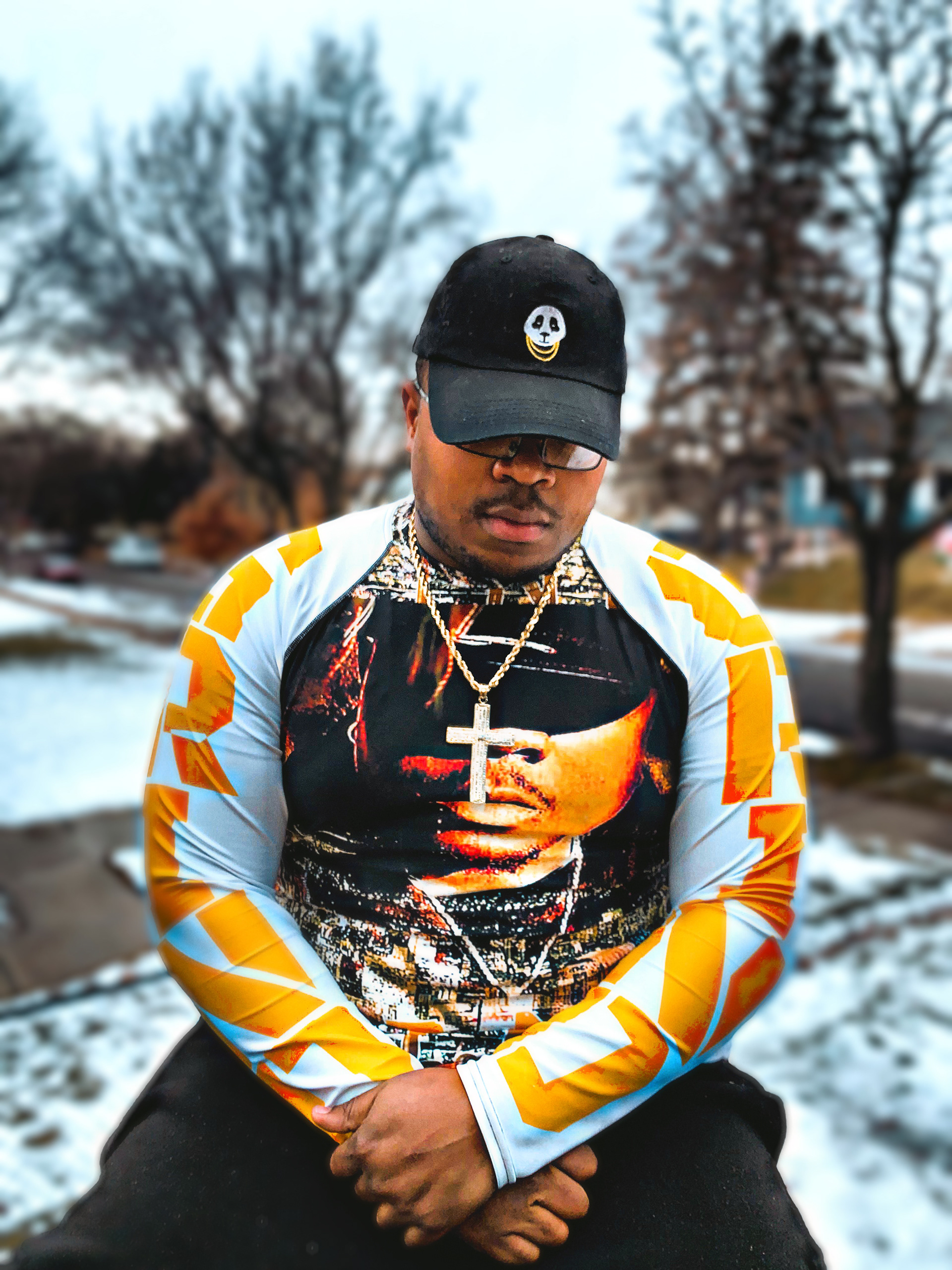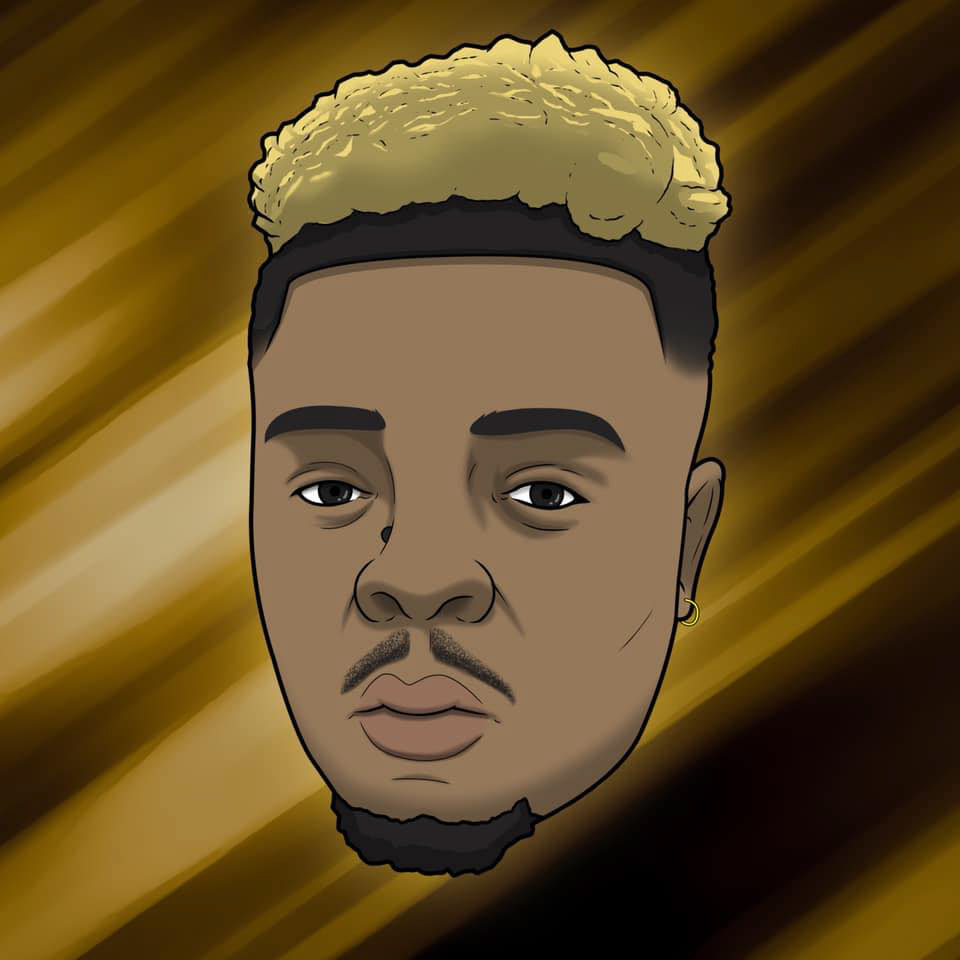 Experience, talent, determination and fortitude act as the base for Damyon's artistic platform, providing him with the potential and motivation to push himself to the limits. Acutely aware of this, Damyon only seeks to fulfill his dreams of living off of his passions and sharing his music with the world. With his intentions clear and his focus sharp, it is fair to say that Damyon's future is bright.